FIRT, in behalf of the fertilizer community, extends our condolences to the family of Cameron Bowen. Cameron (September 25, 1938 - March 23, 2012) was a long-term FIRT member and the founder of Cameron Chemicals, a blender and distributor of specialty fertilizers and micronutrients.
Obituary Below: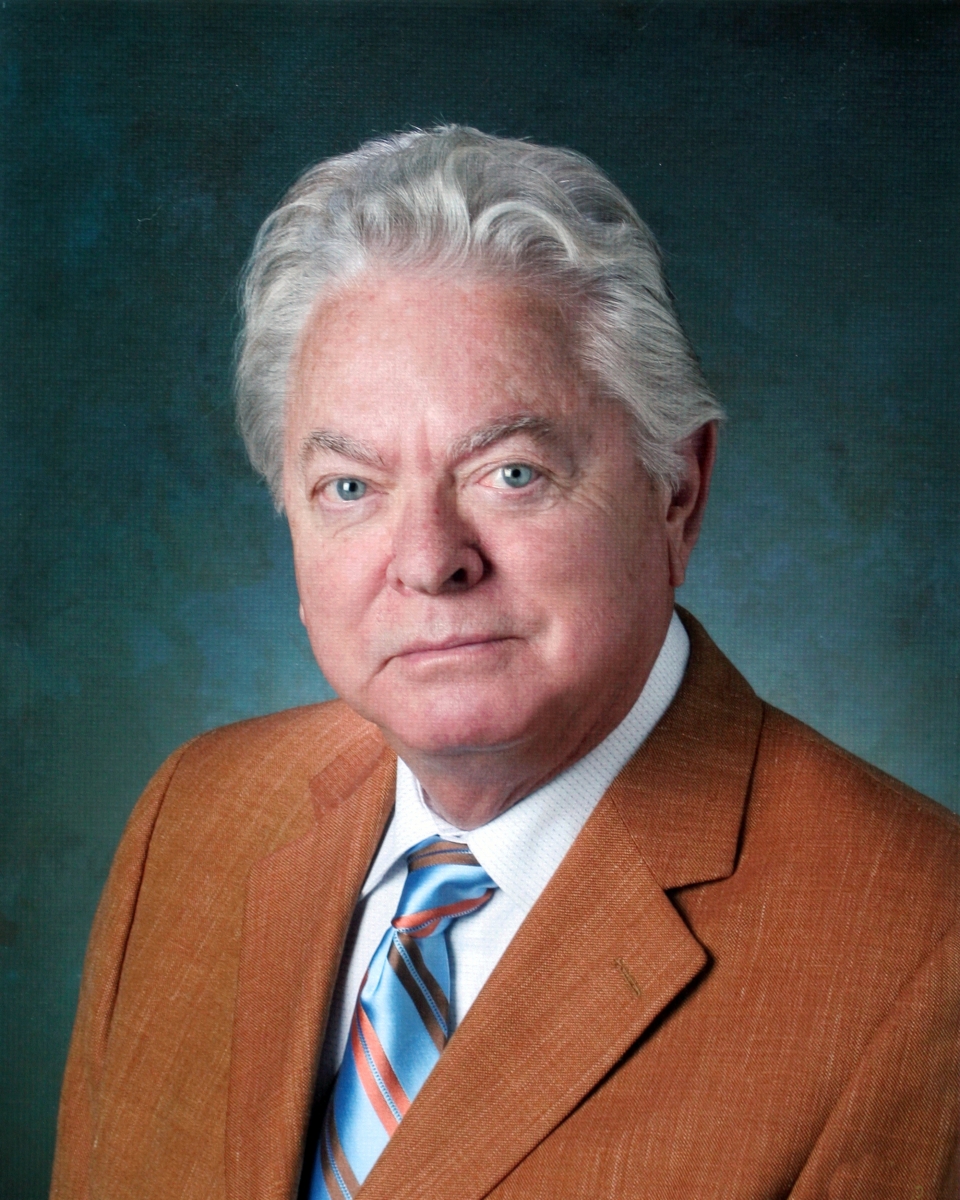 G. Cameron Bowen, 73, went to be with the Lord on March 23, 2012. He was born on September 25, 1938 in Aurora, North Carolina, the son of the late Ralph and Sudie Bowen. Cameron was a self-made man and entrepreneur. He was the founder and CEO of Cameron Chemicals and South Norfolk Trucking Company. Cameron was a member of The Fertilizer Industry Roundtable, the ILA and the Town Center Club and Haygood United Methodist Church. He was preceded in death by his beloved wife of 49 years, Jean H. Bowen. Cameron was a loving husband, father, grandfather and great-grandfather and devoted his life to his family.
Left to cherish his life are his four sons, Jim Bowen and wife Kelly, Bobby Bowen and wife Sarina, Tommy Bowen and wife Pam and John Bowen and his special friend Sherry; 11 grandchildren, Jordan, Cameron, Robbie, Sara, Wade, Samantha, Holly, Bobby, Toler, Jonathan and Skylar and great-grandson, Caleb; brother, Billy Bowen and wife Bertie and his four legged best buddy, Charlie as well as a host of other loving relatives and friends.
The family will receive friends on Wednesday, March 28, 2012 from 7:00 – 8:30 PM in Rosewood-Kellum Funeral Home in Virginia Beach. A graveside service will be held on Thursday, March 29, 2012 at 2:00 PM in Rosewood Memorial Park in Virginia Beach. In lieu of flowers memorial donations may be made to the American Cancer Society in Cameron's name.
You can view the official obituary and leave messages for the family here.